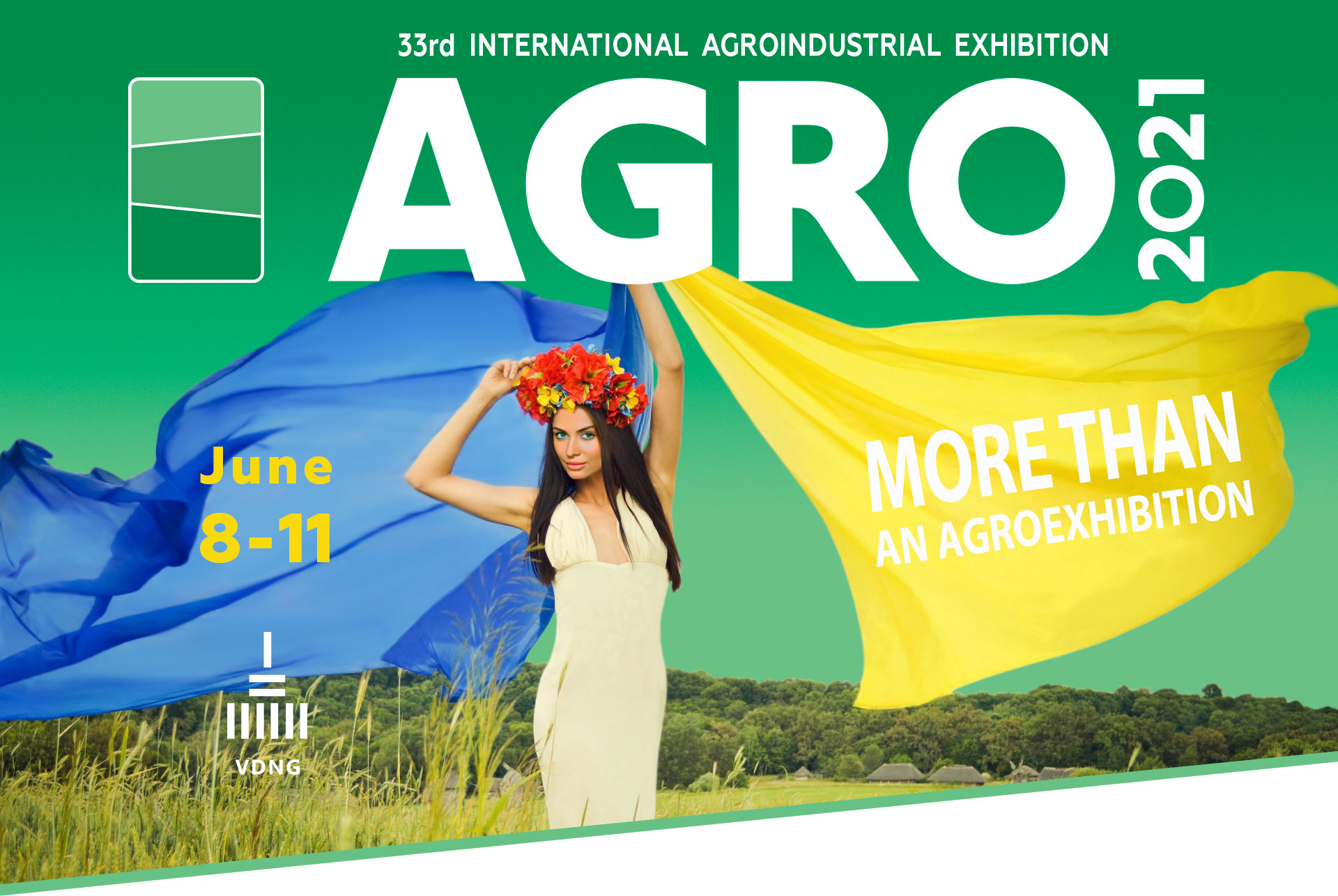 34 600 sq.m
exhibition area
The 33rd International Agricultural Exhibition AGRO 2021 will take place from June 8 to 11, 2021, in Kiev, Ukraine.
AGRO is more than an agricultural exhibition – it is the leading agricultural event of Ukraine.
AGRO is the only Ukrainian exhibition covering all areas of agricultural business: agricultural machinery, plant production and agricultural chemistry, livestock farming and breeding, alternative and renewable energy, organic agriculture, and agricultural construction. Furthermore AGRO is the largest agricultural exhibition of the CIS and Eastern Europe.
We invite you to take part in AGRO 2021, the most important event of Ukrainian agriculture.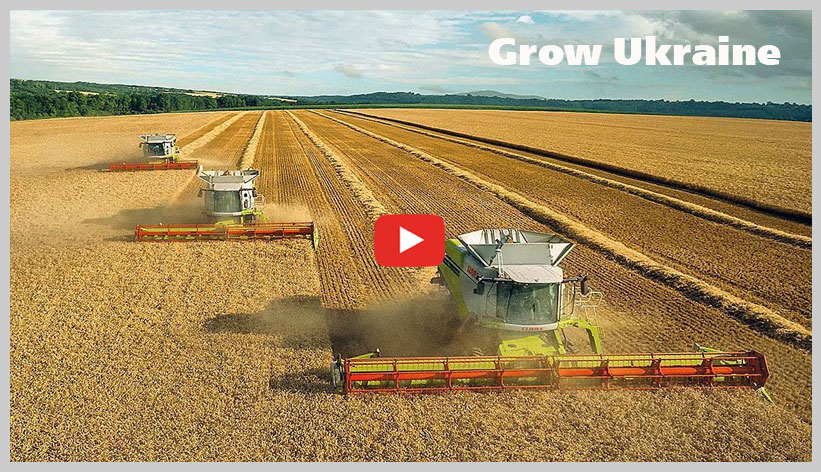 SPECIALIZED EXHIBITIONS IN THE FRAME OF AGRO
---